Here's some recent updates on the project
---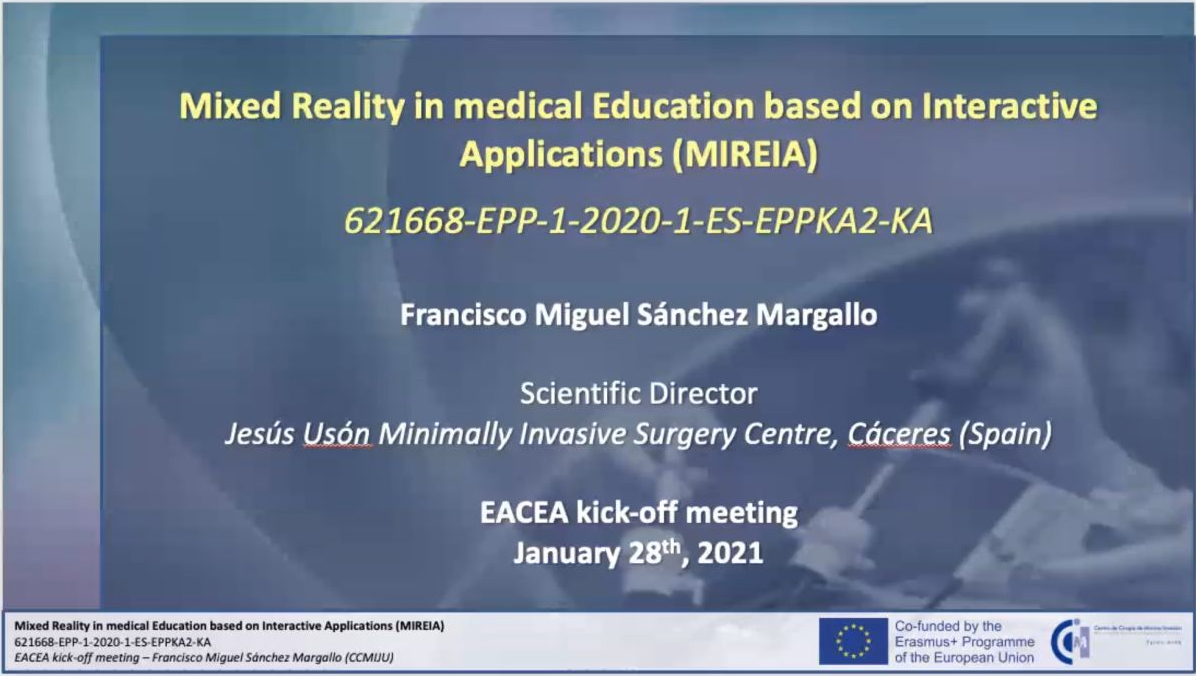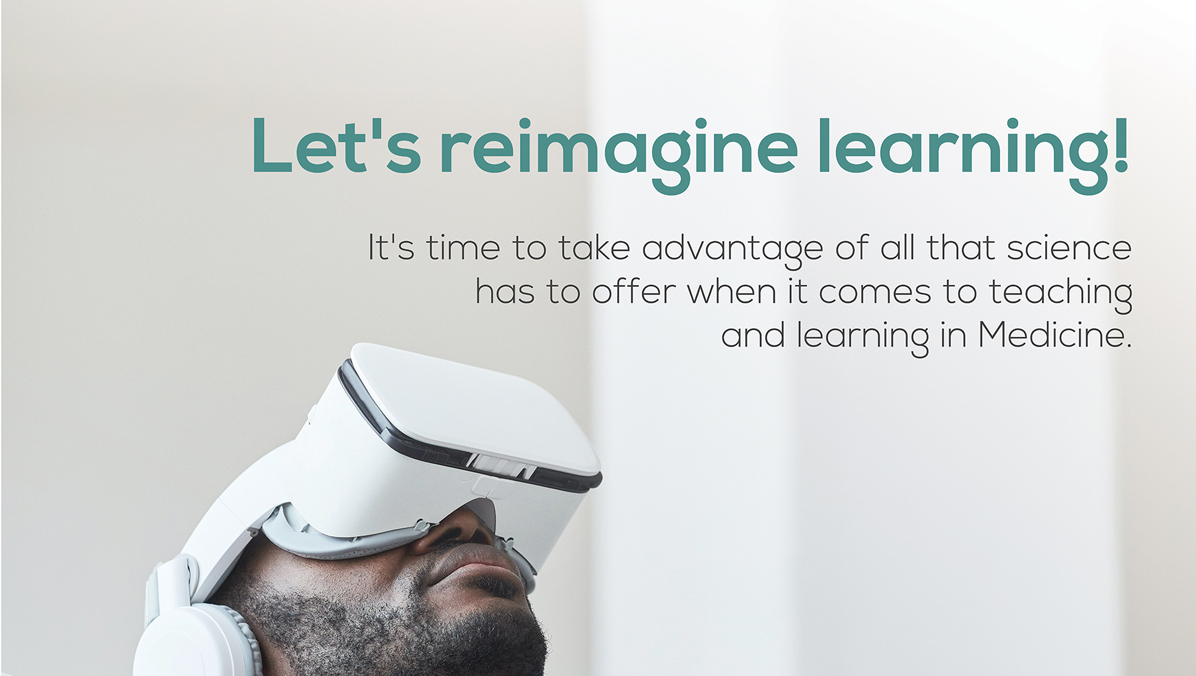 MIREIA Project 2nd meeting in Oslo, Norway
The 2nd project meeting of the MIREIA Consortium took place in Oslo at St Olav Hospital on June 1, 2022 in Hybrid format. The meeting was scheduled in conjunction with the 33rd Annual Conference of the Society of Medical Innovation and Technology on May 30-31, 2022.
In the Simulation and Visualization session on May 31, 2022, a 15-minute oral presentation on the project objectives and the current stage of realization, entitled Mixed Reality in Medical Education based on interactive Application - The MIREIA Project was given by Juan Alberto Sanchez-Margallo.
During the Conference, at the Steering Committee meeting on May 30 and the General Assembly on May 31, Calin Tiu gave three-minute presentations of the Project stage.
During the conference, an 80/200 cm Roller made by Medis, including the contact elements of the project was posted in the exhibition space.